Mark Your Calendars
We're still about two months away from the public's first taste of Halo 3's Mythic Map Pack. Halo Wars is set for March 3rd in the U.S. On or around that date, depending on your territory, is when Halo Wars LE purchasers will have access to Assembly, Orbital and Sandbox.
On the Mythic Map Pack front, we don't want to whet your appetite with too many forkfuls of sweet media only to make you sit at the table for nearly a 60-day stretch with only the napkin stuffed into your shirt collar to keep you company. That said, we did release a handful of screenshots showcasing Assembly and Orbital a few weeks back and we've moved them over into the proper gallery space on the Halo 3 Project page in case you missed them.
In the meantime, the pots and pans are clanging away, and there's an aromatic bouquet of flavors coloring the air here at the studio. Soon enough, the meal will be ready to be served, and you'll be too busy romping around in Halo 3's refreshed and reinvigorated multiplayer to recall even the slightest hint of the wait you've been forced to endure. In the meantime, hold tight dear friends.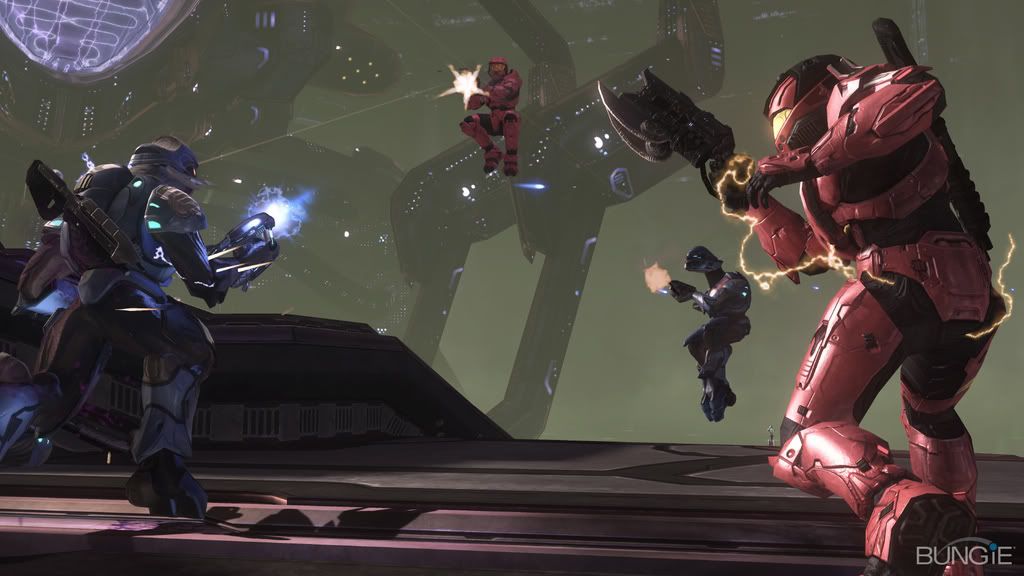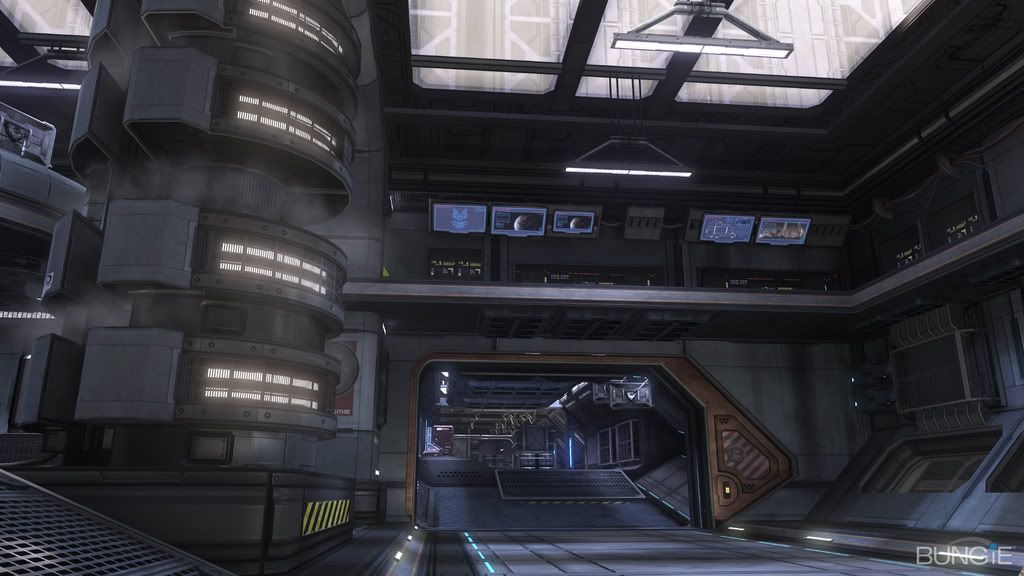 FULL GALLERY